为了纪念大颈华人协会前董事会成员王张莉莉女士,继续发扬莉莉热心社区活动,积极促进大颈华人社区和其他社区的融合的精神,在莉莉先生Yinfang Wang的支持下,大颈华人协会从今年起开始设立"王张莉莉社区服务奖"。
此奖项是为了表彰和鼓励在自己本职工作外,付出大量时间心血,对社区建设做出显著贡献的人。希望这个奖项能促进我们大颈社区成员对社区志愿活动,互帮互助的热情,将大颈建设成为一个更美好的家园。
 参选资格
所有居住在大颈校区(Great Neck Public School District)范围内年满21岁的居民。(GNCA董事会成员除外。)
 评选标准
提名的候选人需要在最近一年内有持续为社区服务的热情和志愿行为。这些活动可以是在一个社团或者组织中的,也可以是在多种类型的活动和社团中的。作为评选考量的志愿者活动或者社区服务不能是候选人本职工作的一部分。
 提名流程
请在5月15日前将您的提名提交在以下网址:
http://goo.gl/forms/elVkO7F1x4 
最终获奖者将在6月GNCA的年末BBQ活动上公布。
GNCA LIly  Wang Community Service Award
The "Great Neck Community Service Award " was developed to honor persons who are making significant contributions to their community through their time, actions, talents and dedication (outside any volunteer work done for their employer).  The honoree selected should serve as a role model for compassion, and service and be striving to make Great Neck a better place. He/ she should have a passion for helping others in his/ her community.
Any resident of the Great Neck Public School District and over the age of 21 may be nominated with the exception of members on the Great Neck Chinese Association Board.
Persons being nominated for this award will have consistently demonstrated qualities of compassion, and service to either one organization or a variety of volunteer activities in one year. The charitable activities / events or service listed on the application cannot be part of the nominee's job description or duties and the individual cannot receive any monetary or personal benefits from their involvement. 
Please submit your nomination forms at

http://goo.gl/forms/elVkO7F1x4

 no later
 than May 15, 2016. Award Winner will be announced at the GNCA Annual BBQ Event.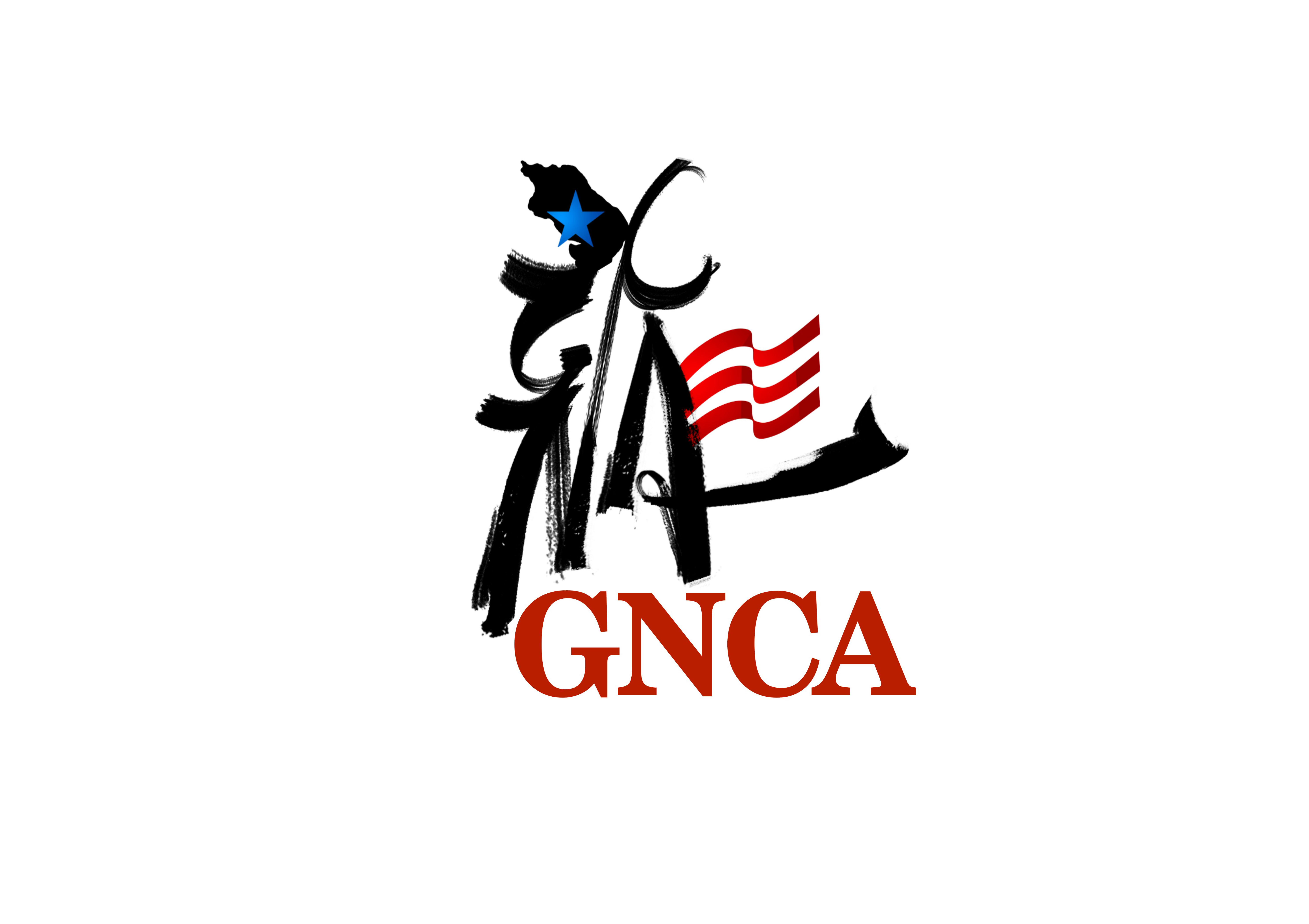 March 20, 2016
      We are pleased with  the Great Neck Board of Education's decision to make the Lunar New Year an official school holiday. 
      This is a milestone in the history of the Great Neck public schools.  It demonstrates the commitment of the Great Neck community to cultural differences and diversity. 
      We thank everyone involved in the endeavor to make Great Neck the first school district on Long Island to recognize the Lunar New Year as an official school holiday.  We are confident that our schools will continue to provide an ever more enriching and welcoming environment for children of all cultures and ethnicities in Great Neck.
Board of Great Neck Chinese Associaton